cgagnon
Dear Parents and Guardians,
I would like to welcome the school community to the 2017-2018 School Year!   We are looking forward to working with all of you this year on behalf of Coast Mountains learners, and continue to make progress towards our district goals.
Shared Vision …"Coast Mountains School District: creating opportunities for learning, opportunities for life."
District Goals … Raise literacy and numeracy levels for all of our learners.  Graduation for every learner; crossing the stage with dignity, purpose and options.  Enhance learner engagement, opportunities and choice through personalized learning.
I look forward to continue leading the way to turn these goals into reality, and I hope you will all join the Board of Education, School District 82 staff and myself in this quest for successful learning.
School Opening … the first day of school will be Wednesday, September 6. … Continue reading →
In preparation for the 2017-2018 School Year, please find the School Supply Lists as provided by Coast Mountains School District schools:
The National Day of Mourning is observed annually in Canada on April 28 to honour those who have lost their lives while working on the job. The purpose of the National Day of Mourning is two-fold … to remember and honour those lives lost or injured and to renew the commitment to improving health and safety in the workplace … to prevent further deaths, injuries and diseases from work.
Every year workers, families, employers, and others come together at ceremonies held around the province and the country to remember those who have lost their lives to work-related incidents or occupational disease, and to renew their commitment to creating safe workplaces. Since its inception, the observance has spread to over 80 countries around the world, but is known in most other countries as the Workers' Memorial Day.
The Canadian flag on Parliament Hill is typically flown at half-mast on April… Continue reading →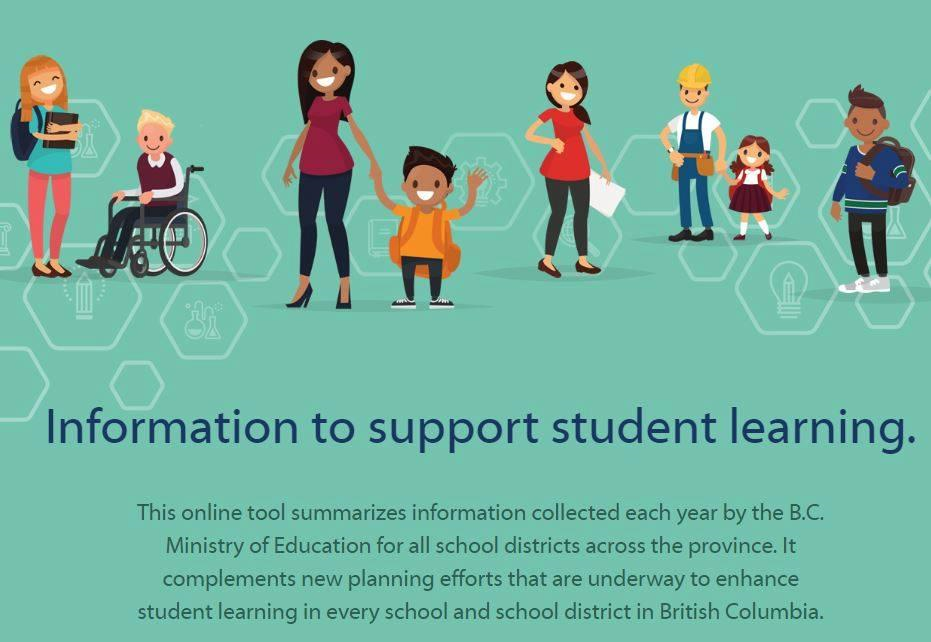 BC's Ministry of Education announced a new smartphone and tablet-friendly website will provide interactive information about student outcomes to make it easier for parents and students, as well as school districts, to understand and use information that will enhance education for students.
By this fall, information about individual schools will be available to give parents a better understanding about how their child's school is doing across the district.  Right now, access to measures of student success, such as grade to grade transitions, completion rates, foundation skills assessment results and other outcomes, in all districts is available to compare the data with the latest trends and provincial averages.
On the website, school district by school district reports are now available in easy-to-read and interactive formats, giving parents a better understanding of their school district's strengths and areas for continuous improvements, as well as B.C.'s education system as a whole. Information… Continue reading →