The March/April issue of the Nechako Elementary School newsletter is online on the Newsletter page. Please make a note to review all the information and thank you for staying involved in your child(ren)'s school.
update: please make a note that June 6 is also a Pizza day
The National Day of Mourning is observed annually in Canada on April 28 to honour those who have lost their lives while working on the job. The purpose of the National Day of Mourning is two-fold … to remember and honour those lives lost or injured and to renew the commitment to improving health and safety in the workplace … to prevent further deaths, injuries and diseases from work.
Every year workers, families, employers, and others come together at ceremonies held around the province and the country to remember those who have lost their lives to work-related incidents or occupational disease, and to renew their commitment to creating safe workplaces. Since its inception, the observance has spread to over 80 countries around the world, but is known in most other countries as the Workers' Memorial Day.
The Canadian flag on Parliament Hill is typically flown at half-mast on April… Continue reading →
A reminder that all schools within Coast Mountains School District 82 and the Board of Education Office will be closed for Good Friday, April 14 and Easter Monday, April 17.
All schools will be back in session on Tuesday, April 18 as regularly scheduled.

Wishing all of our students and staff a safe and happy Easter long weekend!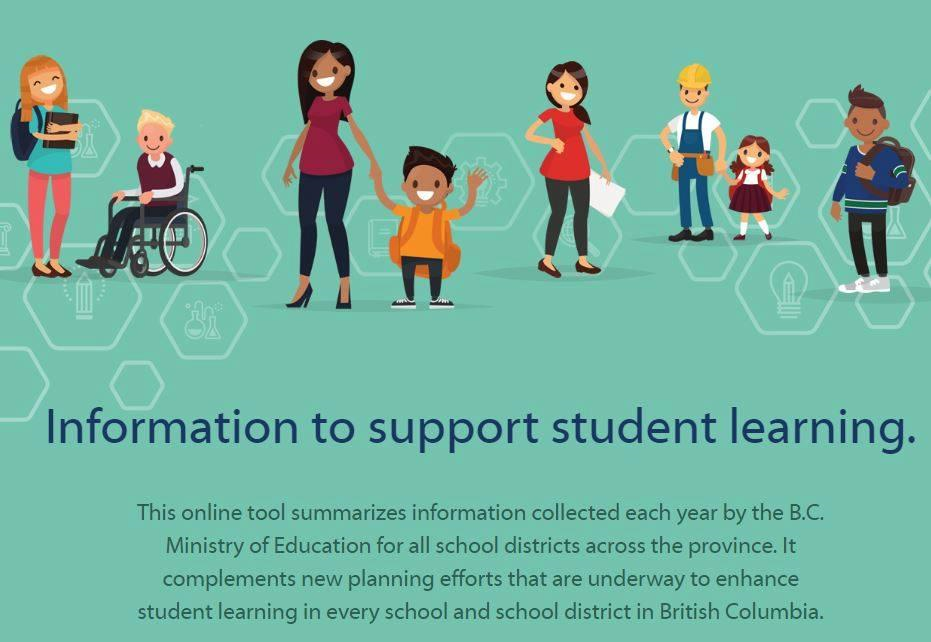 BC's Ministry of Education announced a new smartphone and tablet-friendly website will provide interactive information about student outcomes to make it easier for parents and students, as well as school districts, to understand and use information that will enhance education for students.
By this fall, information about individual schools will be available to give parents a better understanding about how their child's school is doing across the district.  Right now, access to measures of student success, such as grade to grade transitions, completion rates, foundation skills assessment results and other outcomes, in all districts is available to compare the data with the latest trends and provincial averages.
On the website, school district by school district reports are now available in easy-to-read and interactive formats, giving parents a better understanding of their school district's strengths and areas for continuous improvements, as well as B.C.'s education system as a whole. Information… Continue reading →